Identity - For corporates and web3
Build a secure Metaverse
Explore and expand the Metaverse with the comfort of your own portable, persistent and verifiable identity using PhotoChromic.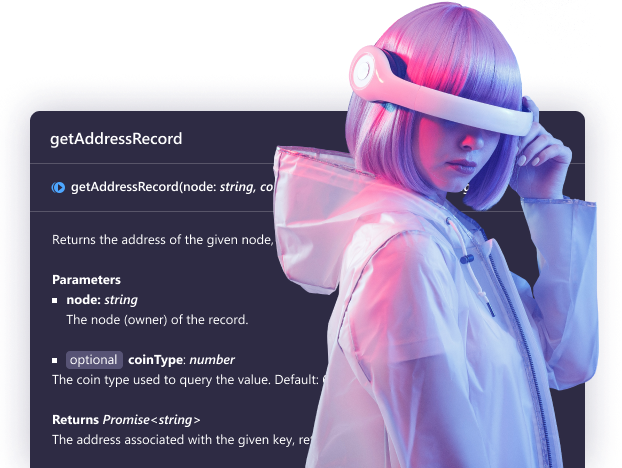 Popular implementations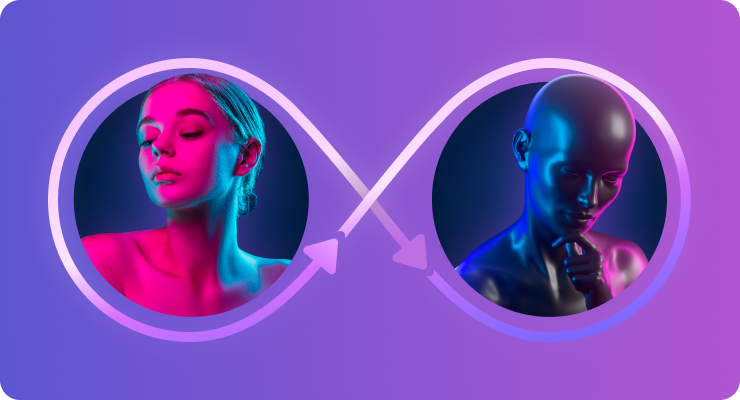 Incentivise loyalty by rewarding customers with their very own customized identity token. Ideal for exchanges and launchpads, as well as Financial Institutions.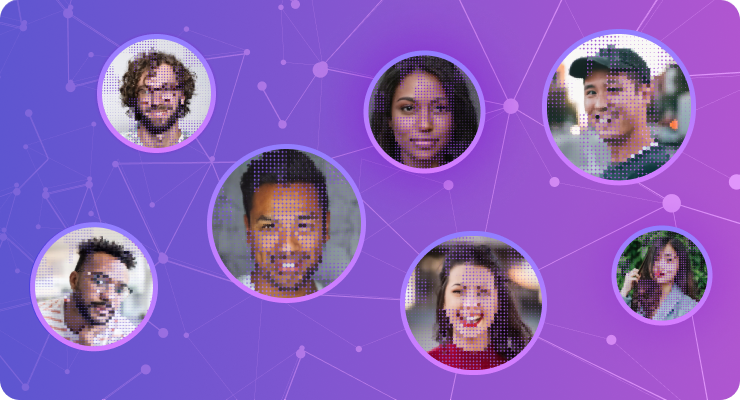 Verify an identity
Verify
Streamline user experience and fast track identity verification customized to your business' needs. Validate that they are biometrically verified and check key fields like age and country of residence.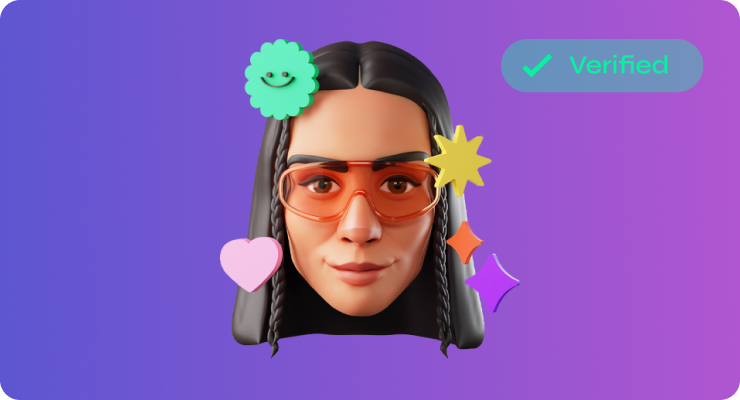 Connect verified contacts
Identify
Create a digital safe space for your employees, customers and beneficiaries to connect directly to each other through a customizable address book.
INCENTIVE REWARDS
We're incentivising our community to build valuable extensions to PhotoChromic. For successful launches, we'll pay the bounty mentioned.
Payment request application
$25,000
Much like Venmo does for Web2, develop a dApp that allows a person to request a payment, via a shareable link, to a verified wallet.
Integrate a KYC provider
$50,000
If you are a Biometric KYC provider, we want to partner with you, offering customers a wider selection of KYC providers.
NFT for crypto swap
$50,000
Create a verified wallet escrow swap function between two counterparties, leveraging PhotoChromic identity.
Got an idea? We would love to hear it.
We welcome project partners such as document signature companies, vertical markets for collectables and key artists, creators, sportspeople and celebrities who might participate in the early stages of the launch to be in touch.